The Great Fox Illusion
"Secrets and illusions abound in this gripping adventure, the first in an enthralling new series from debut author Justyn Edwards."
Thirteen-year-old Flick Lions has won a place on a new television show, in which young people compete to win the legacy of The Great Fox, one of the world's most famous TV illusionists. But Flick isn't interested in uncovering The Great Fox's tired old tricks – she's after something much more important. The Fox destroyed her family, and this is Flick's only chance to put things right. Inside his house is a secret that will change the world of illusion forever, and Flick will go to any lengths to find it.
This is the first book in a new series and

 

was Blackwell's Children's Book of the Month, listed by Waterstones as one of their Best Children's Books of the Month, and was a Toppsta Best Book of the Month. It won the Kernow Youth Book Award and was listed for the Adrien Prize, the Phoenix Book Award, the Children's Literature Festivals Book Awards, the Fantastic Book Awards, and the Dudley Children's Book Award. It is already being published in several languages, and there is more exciting news in the pipeline.
Watch closely. The Great Fox Illusion is about to begin…
"Original, exciting, fun and just really cool! This awesome MG adventure is full of magic, tricks and twists, and it's an absolute, rapturous page-turner. 'The Great Fox Illusion' is one of the best debuts in recent years." Waterstones Review
"LOVE! LOVE! LOVE! Just amazing from start to finish. A constant stream of twists and turns that I just never saw coming!" Goodreads Review
"Absolutely adored this book. Fast paced and impossible to put down. Loved all the twists and turns. Also I have just found out there is a book 2 release this week. Whoo hoo!" Amazon Review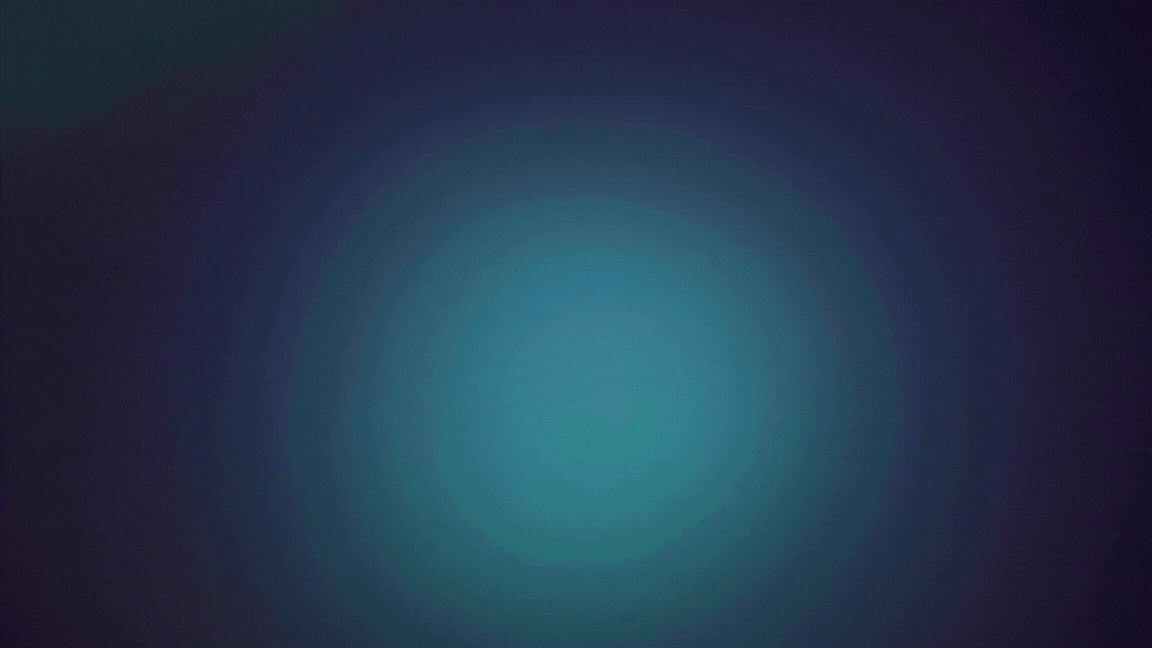 Learn more about THE GREAT FOX ILLUSION
The Great Fox Heist
"The stakes are high in this fast-paced mystery adventure starring young magician Flick Lions. The second book in the Great Fox series."
How well do you really know someone…?
Flick is a magician who needs answers. Her father is still missing, and top illusionist the Great Fox doesn't seem interested in finding him, despite his promises. Meanwhile, she and her friend Charlie must represent the Great Fox in a new competition in the Swiss town of Linth. The Global Order of Magic is electing a new chancellor, and the Fox insists that if he wins, it will help – but Flick isn't so sure. Determined to solve the mystery of her father's disappearance and of The Bell System, his greatest and most mysterious magic trick, Flick must pull off an impossible diamond heist to win. But danger lurks around every corner, and nothing is what it seems.
"You will not want to put it down."
"This action-packed story follows the fabulous young magician Flick Lions, as she enters a new magic competition. Flick is a wonderful role model which some readers are going to relate to. She doesn't let her disability interfere with the task she has been set which enables this book to not just be supportive but educational as well. The twists and turns throughout are just magnificent as Justyn is such a clever writer. The ending is just wow….. the series is just getting better and better! I cannot wait for the next instalment – there better be one anyway!" The Great Fox Heist – early copy review
"The Great Fox Heist is a thrilling adventure that will keep you guessing; loyalties are tested and questions are definitely raised.  With twists that will leave you reeling, I promise that this is a sequel that is even better than the first book and one that will leave you desperately hoping that there will be a book 3.  It's a compelling read and one that got me out of bed early on Saturday morning so I could finish it.  I loved this book and will be shouting about it every chance I get – and I will absolutely be adding it to my April display in Waterstones Newcastle." Early copy review of The Great Fox Heist
"One of the most original concepts in children's literature."
"Dispelling the illusion that sequels aren't always better, The Great Fox Heist ups the tension and murky alliances so The Great Fox series just gets better and better. By the end, you'll be thinking Paul Daniels who?" The Great Fox Heist – early copy review