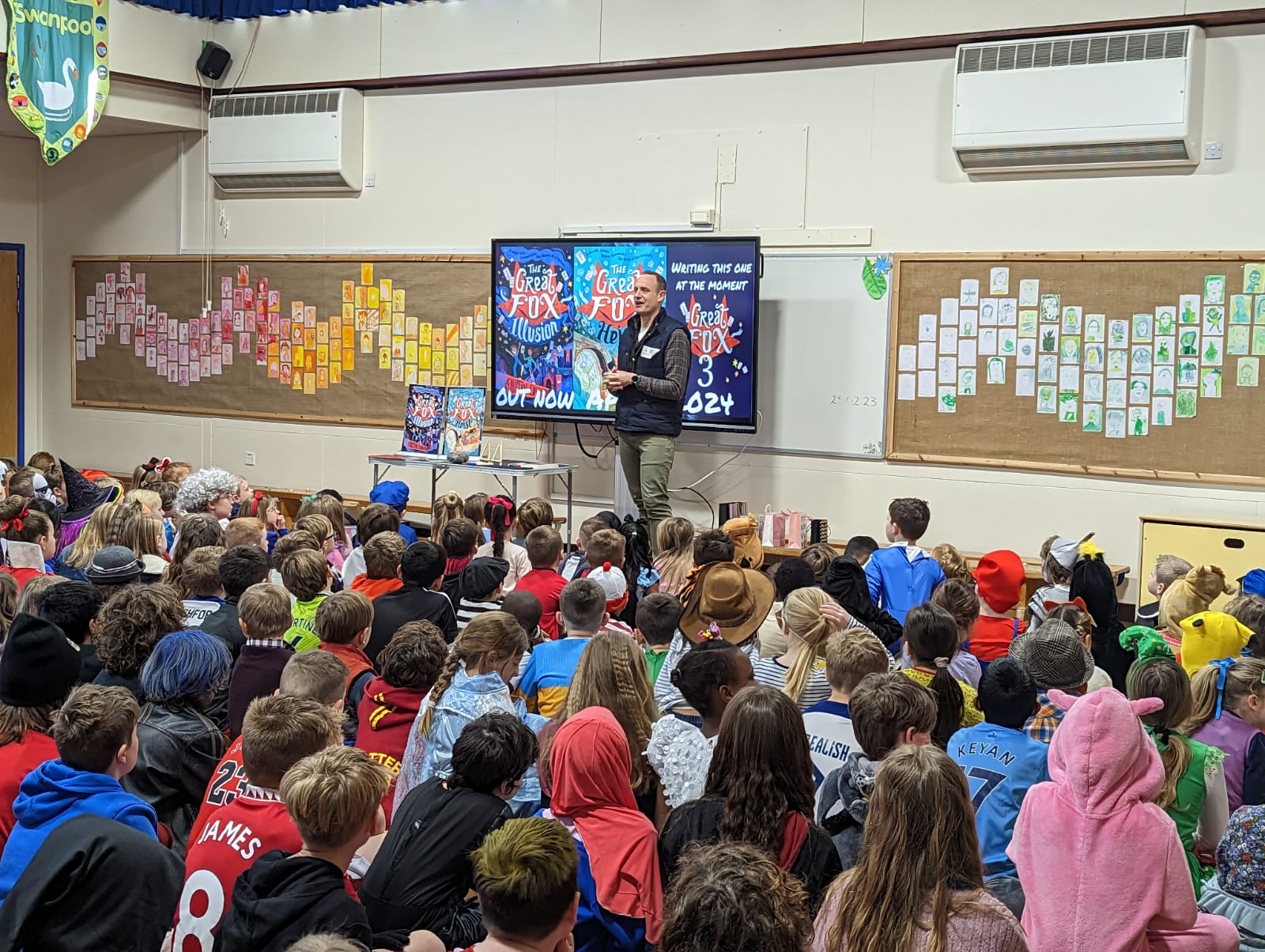 "An inspirational author! Justyn kicked off the day with a fantastic immersive presentation; students were on the edge of their seats with the magic tricks, but most importantly The Great Fox Heist snippet. A select few students were then able to be involved in an exclusive workshop where they spent their time escaping to other worlds and creating characters. Justyn was extremely encouraging and made sure that all the students felt comfortable sharing their creative pieces. It was inspiring to see how passionate he was about helping others create great stories and characters. I would highly recommend Justyn, and we look forward to having him back in school for the new books in the series! " Harriette Waterton-Gullick, English Teacher
Please get in touch below if you're interested in school/library visits or workshops. My events are suitable for Key Stage 2 or 3, from Y3-8. I offer both virtual and in-person visits and can be flexible with timings and content so let me know what you need!
My school visits are a challenge: can you work out how the trick is done?
We'll do some tricks together and then try to work out the secret. I promise, for health and safety reasons, that none of the tricks will involve tigers, chainsaw juggling, or tiger juggling. Probably.
How good are you at solving mysteries? How good are you at being a detective? Discover how working out the method behind a magic trick can teach valuable problem-solving skills.
Or try a creative writing workshop. Write stories together as teams and then pitch your ideas to the rest of the class.
Learn about the power of misdirection and sleight of hand in storytelling.
Interactive Q&A sessions. Ask whatever you like! (The Q&A sessions work best when classes have prepared their questions beforehand. For both in-person and virtual sessions I'm very happy to speak with multiple classes at the same time.)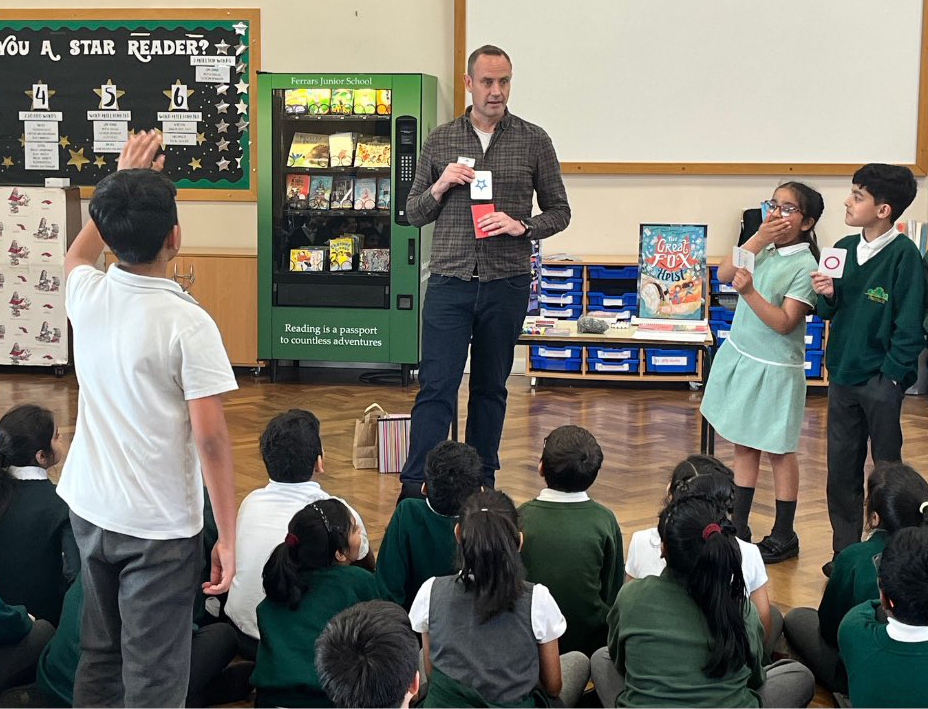 "I would highly recommend an author visit with Justyn Edwards. His books are a fantastic addition to any Key Stage 2 and 3 library. Building on these books Justyn provides a magical experience during school visits. Entertaining children and staff who he encourages to work out how the tricks are done to solve the mystery." Simon Pollard, headteacher and organiser of The St Austell Children's Literature Festival.
"Justyn was fantastic during our virtual event. Really engaging with the children, his session discussed his books along with some cool magic tricks and a Q&A. The children were talking about the event long after attending, constantly saying 'How did he do that?' Like his magical The Great Fox series, Justyn offered magic, intrigue and fun." Tom Griffiths, assistant headteacher, Solihull
"Justyn's visit was an unforgettable event that left a buzz for books and storytelling around the school – not forgetting magic tricks! His infectious enthusiasm, engaging storytelling and genuine connection with the children made it a truly magical and inspiring morning. I recommend Justyn to any school seeking an entertaining and educational experience that will leave the children's minds buzzing with excitement and a newfound love for literature." Aimee Keane, KS2 teacher and reading lead, Cornwall
Download The Great Fox Illusion class discussion guide
Download The Great Fox Illusion class poster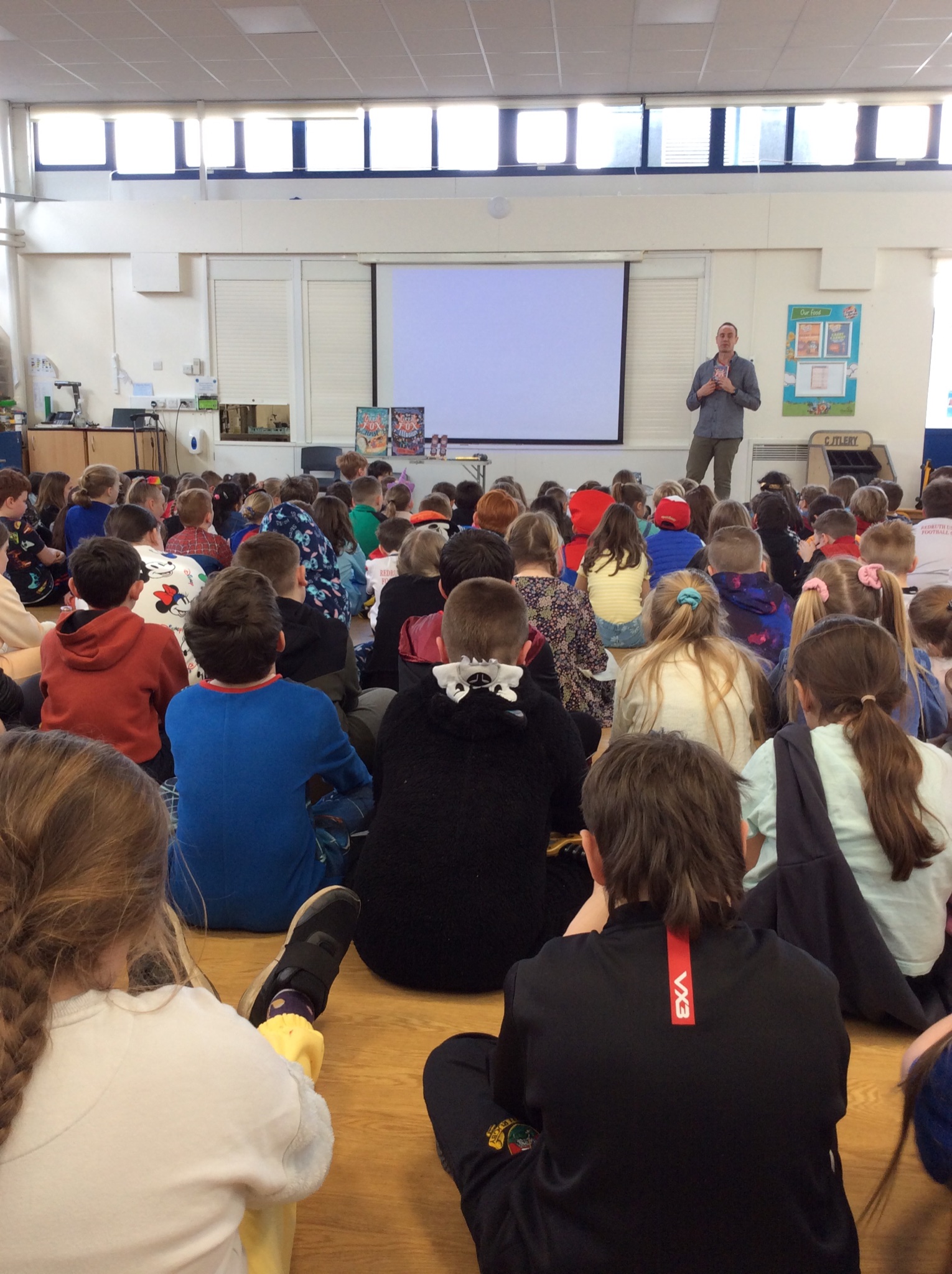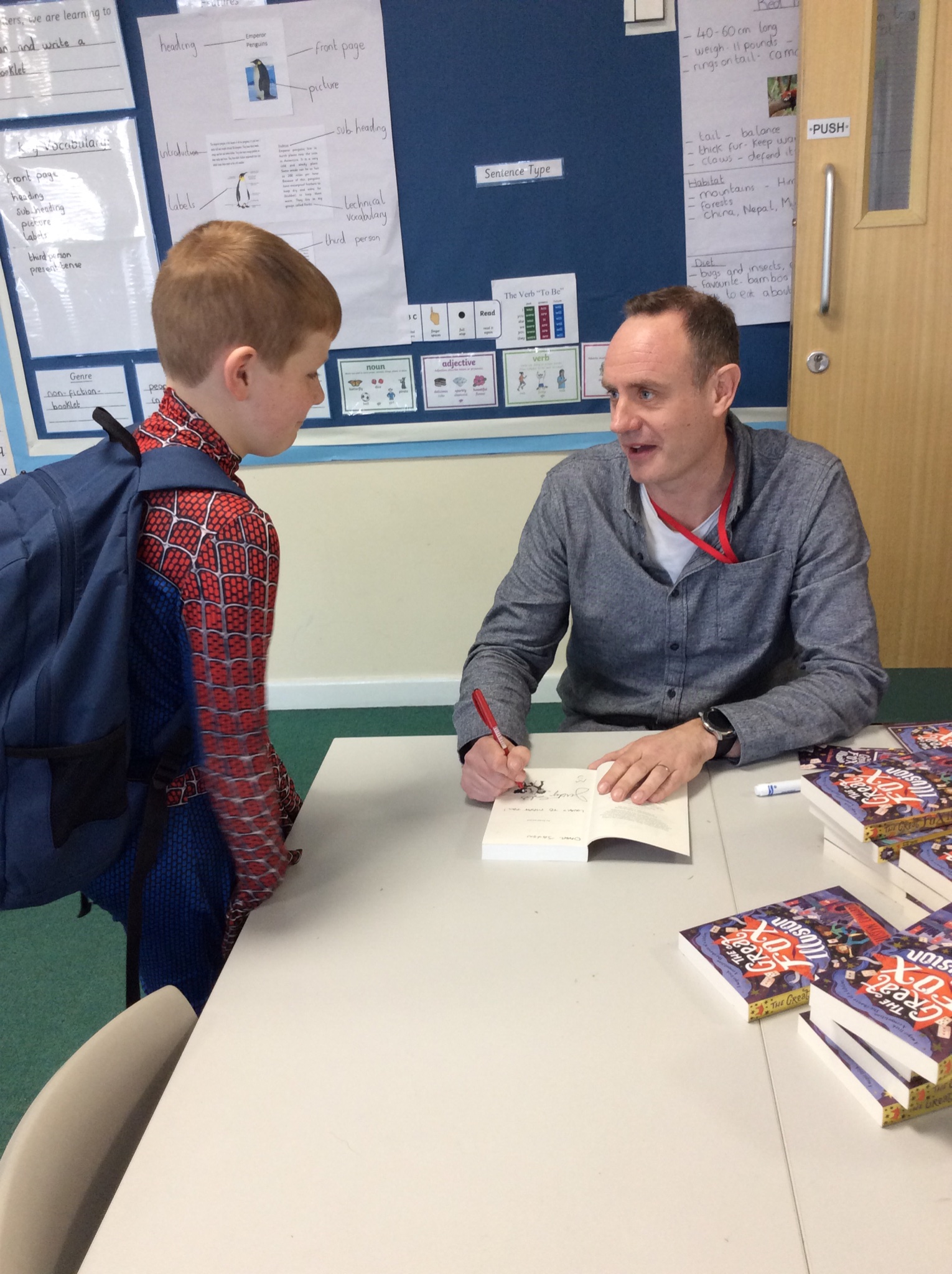 Virtual School Visits
Option 1: 30-minute author presentation OR Q&A session: £70.
Option 2: A full hour author presentation and Q&A session OR creative writing workshop: £100.
Option 3: Flexible zoom sessions. Tell me what you need.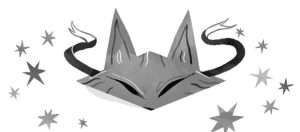 In-person School Visits
Option 4: 40 – 60 minutes: £150 + travel and accommodation expenses.
Option 5: A half day visit:  £250 + travel and accommodation expenses.
Option 6: A full day visit:  £400 + travel and accommodation expenses.
Please fill out the form below to book your visit. 🙂
Are you under 13? If so, please do NOT provide your details. Please ask your parent or guardian to provide their email address. Please be assured we won't share your email address with other organisations for their own marketing purposes. For more information please see our Privacy Policy.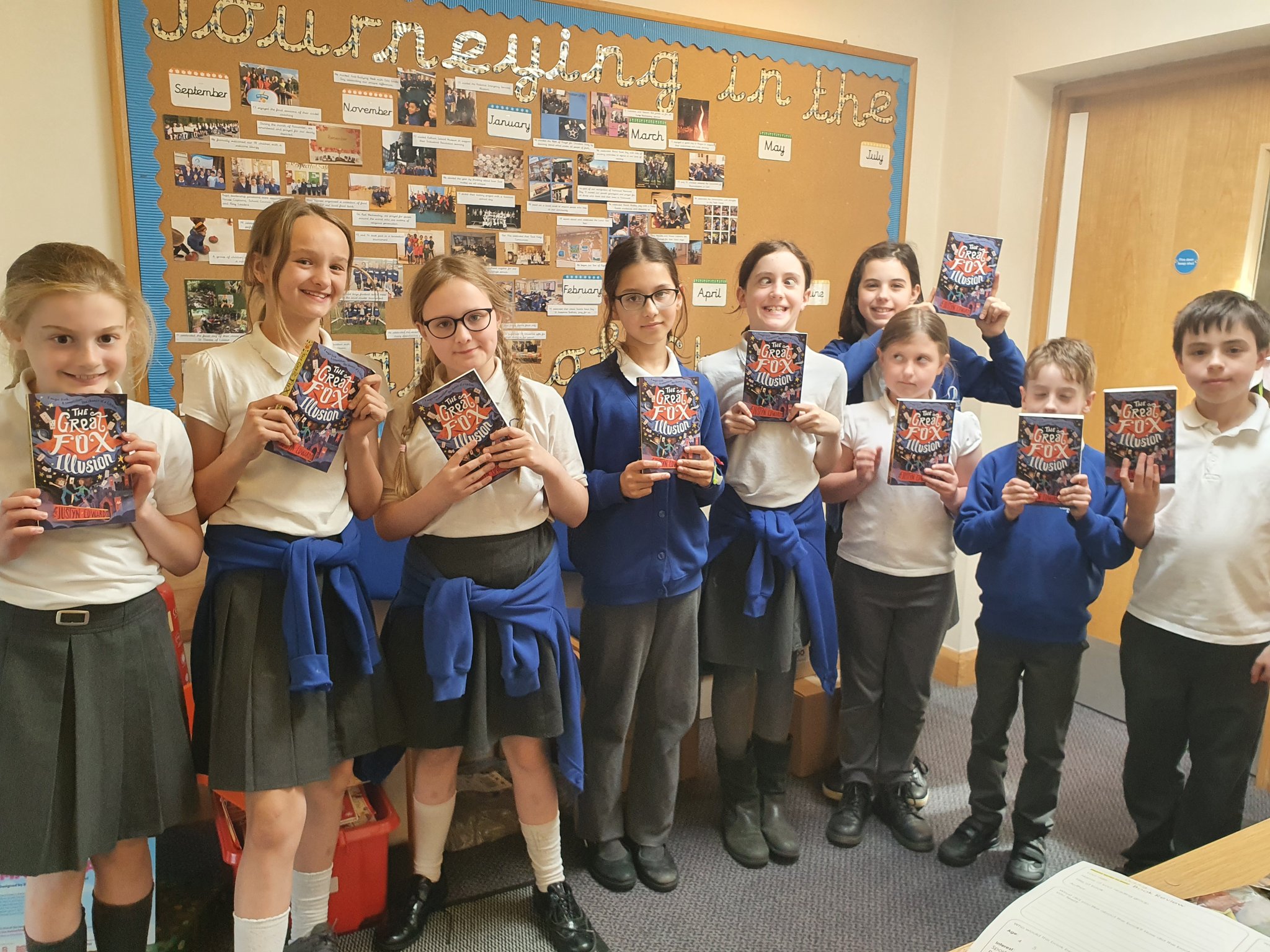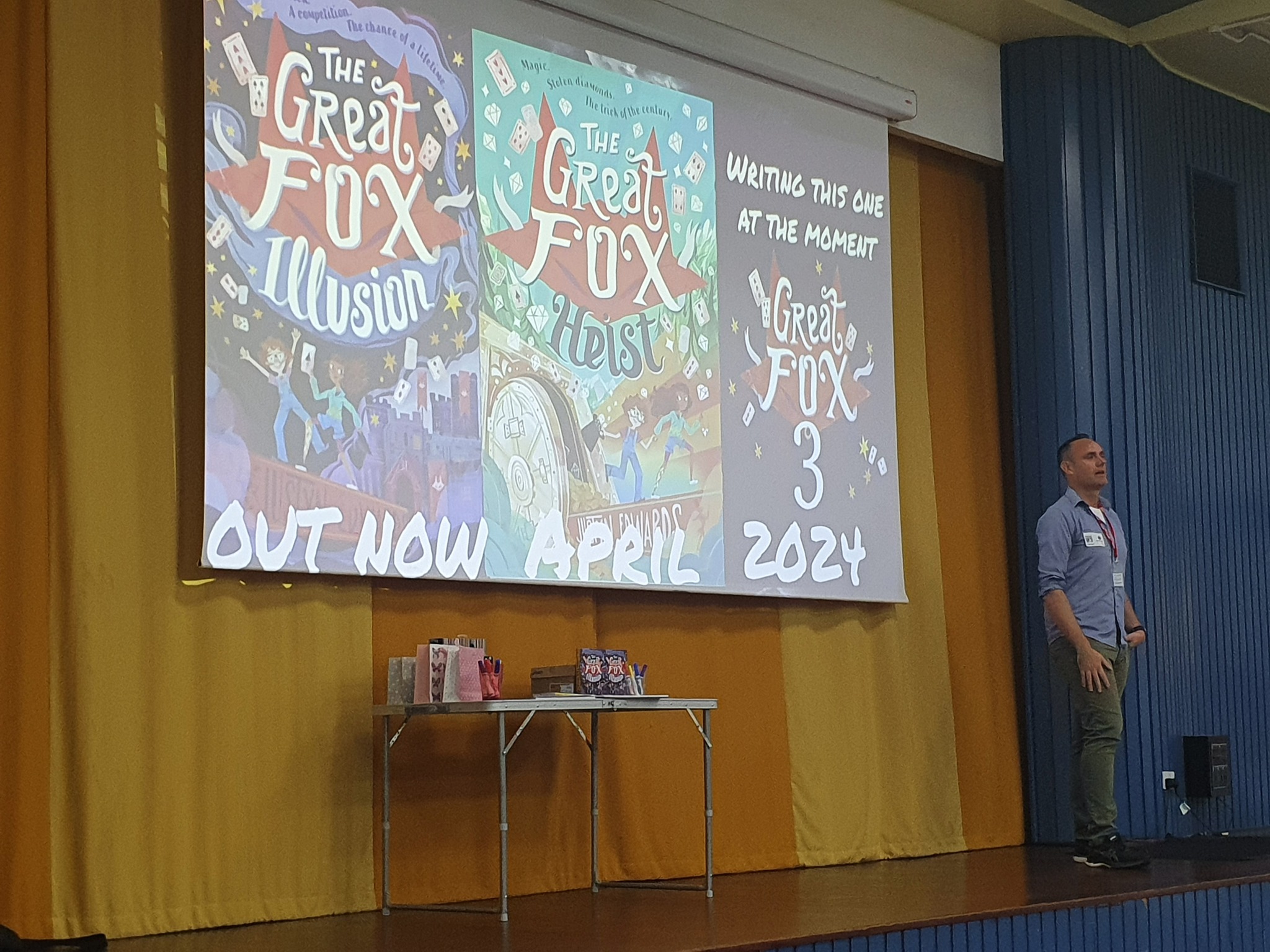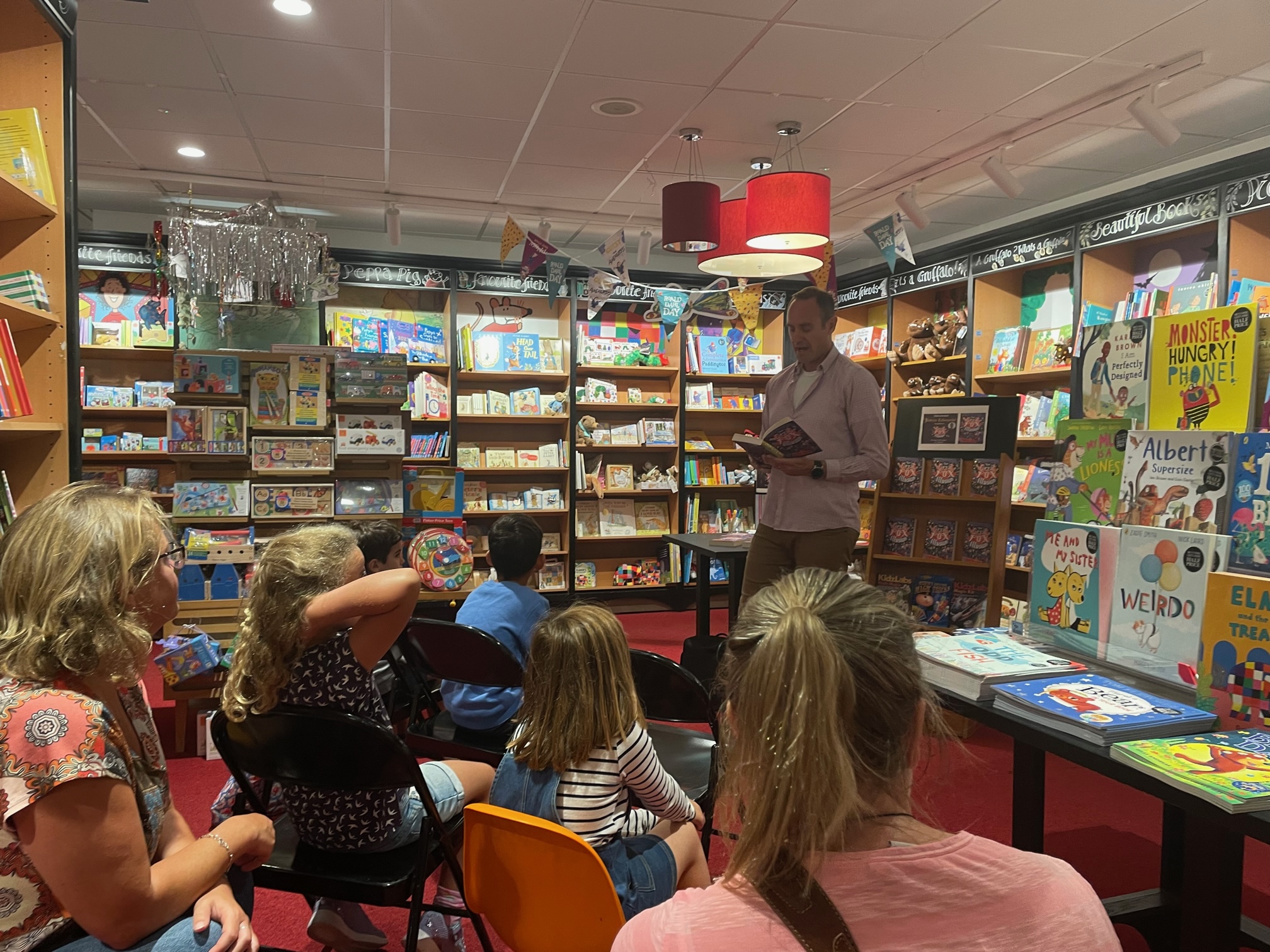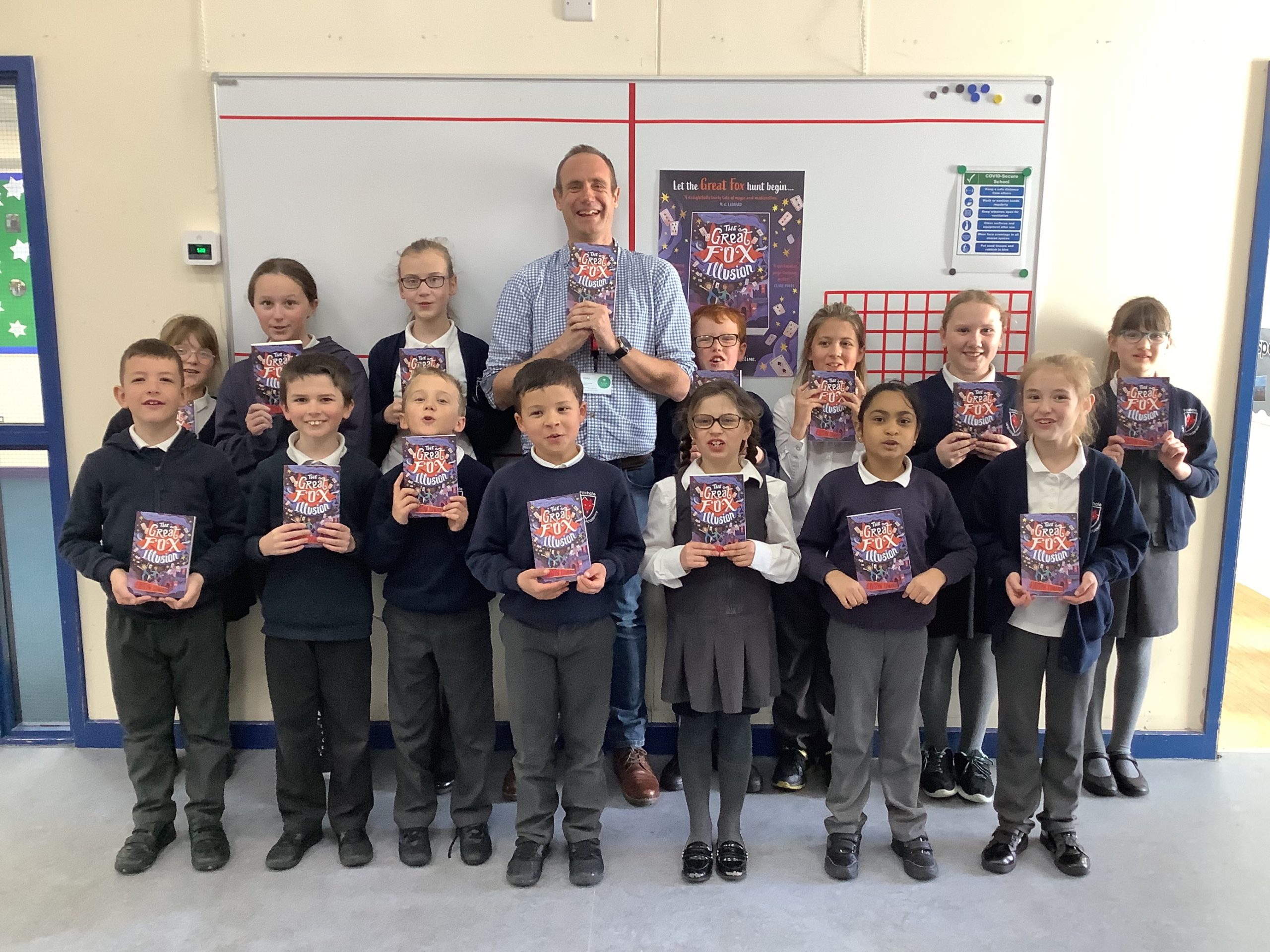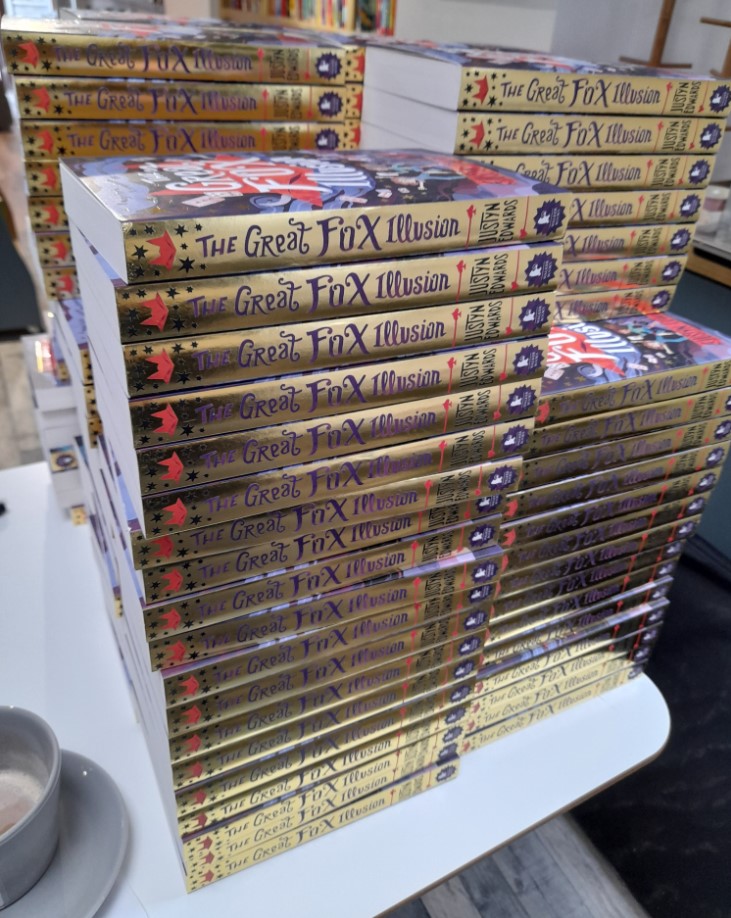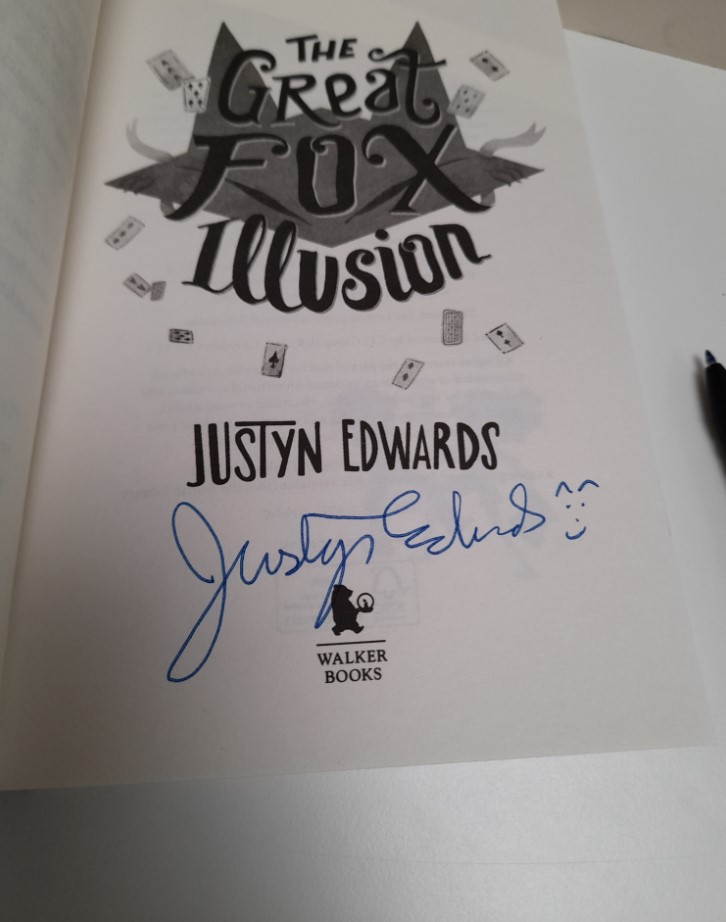 A lot of children's books are about magic. Bookshops are full of protagonists with special powers and characters who discover they are part of a hidden magical world. The Great Fox Illusion isn't like that. There are no special powers in this book. No shortcuts to success. Flick is a girl with a prosthetic leg who cannot wave a wand to solve her problems. The Great Fox Illusion is about a different kind of magic.
In this story, the world-famous illusionist The Great Fox has left behind some hard puzzles to solve. Flick and Charlie have to enter his old house and work out the method behind a series of magic tricks. All the answers are right in front of them, but the whole point of a magic trick is to hide the secret of how it works. It wouldn't be much of a trick if it was obvious how it was done, would it? So, Flick and Charlie are faced with what appear to be impossible challenges. Where do you start in working out how a trick works? As the story progresses, we watch them break the puzzles down, isolate the details they understand and then work from what they know to try and figure out what they don't. They do not rely on casting a spell or using their powers as the 'chosen ones'. They learn how to solve problems for themselves. More than that, they acquire skills in overcoming difficulties that seem impossible to surmount – as problems so often do. They gain an understanding that will help them cope with all sorts of everyday challenges. That method – break it down, isolate the details you understand and then work from what you know to try and figure out what you don't – works everywhere. I think it's the kind of magic that we all need.