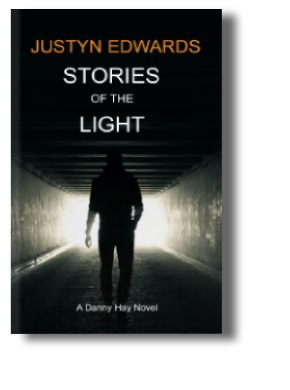 Danny Hay's dad went missing three years ago. Then a car crash took the rest of his family and the lower part of his left leg. It also took any hope of being a documentary filmmaker like his father. It's hard to follow in someone's footsteps when you've only got one foot, or stand up for the truth when simply standing can hurt.
But some stories demand to be told.
Danny gets the opportunity to finish his dad's final film – a documentary about some mysterious World War Two tunnels in Poland. When he arrives he discovers everything is a lie. His family were not what they seemed, and the stories he's been telling himself also aren't true. He's more than capable of uncovering the truth, no matter how deeply it's buried. He can make this film. He can tell this story. All he has to do is keep going, no matter how much his leg hurts or how hard things get.
Because some stories are still being written.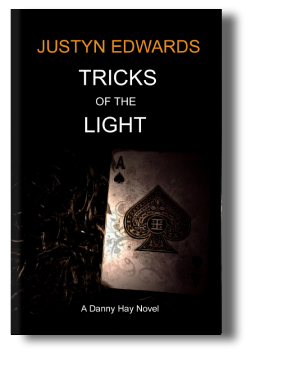 Danny Hay takes part in a new TV magic show. They'll take an ordinary member of the public and train them to make twenty million pounds worth of diamonds disappear from one of the most secure bank vaults in the world. All on live television. The problem is Danny isn't an ordinary member of the public.
Because he knows what they really want.
And that there are more than diamonds in that vault.